Key Research Area History of Science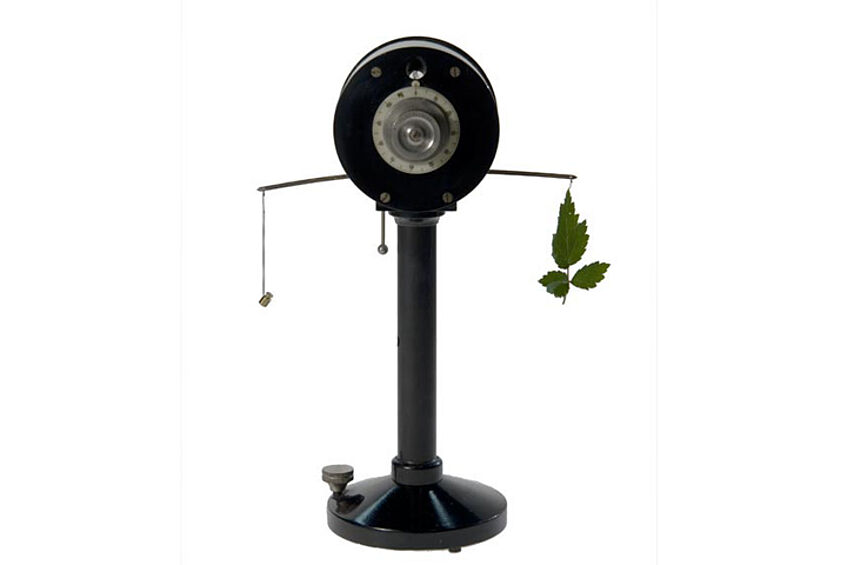 In times of climate change, migration, and administrative revolution through data our disciplines are particularly called upon to reflect on the nature of these dynamics by thorough historisation. This site comprises the research activities in the history of science, medicine and technology within and beyond the Faculty of Historical and Cultural Studies of the University of Vienna since 2008.
The cooperation of sixteen historical institutes – with specializations ranging from the history of law to monetary history – is enhanced by several research units at the Austrian Academy of Sciences. The Department of Philosophy is particularly strong in philosophy of science and initiatives like the Institute Vienna Circle and the Society Vienna Circle further expand on the tradition of scientific thinking. The joint M.A. program (EST) benefits from history, philosophy, and Vienna's excellent science and technology studies.
Central achievements over the last years are: the history of cartography, history of psychology, and especially "Gestaltpsychology", university history with a particular emphasis on the German occupation and the fate of knowledge in times of political rupture and oppression, the history of geology and botanical taxonomy and an extensive investigation of the history of the Vienna Circle. In addition to that a present focus lies with the history of data, the emergence of scientific, philological, and administrative modes of information collecting, on ceremonies of measurement, and the history of monetarisation and quantification in both Europe and in colonial situations.